Break Spring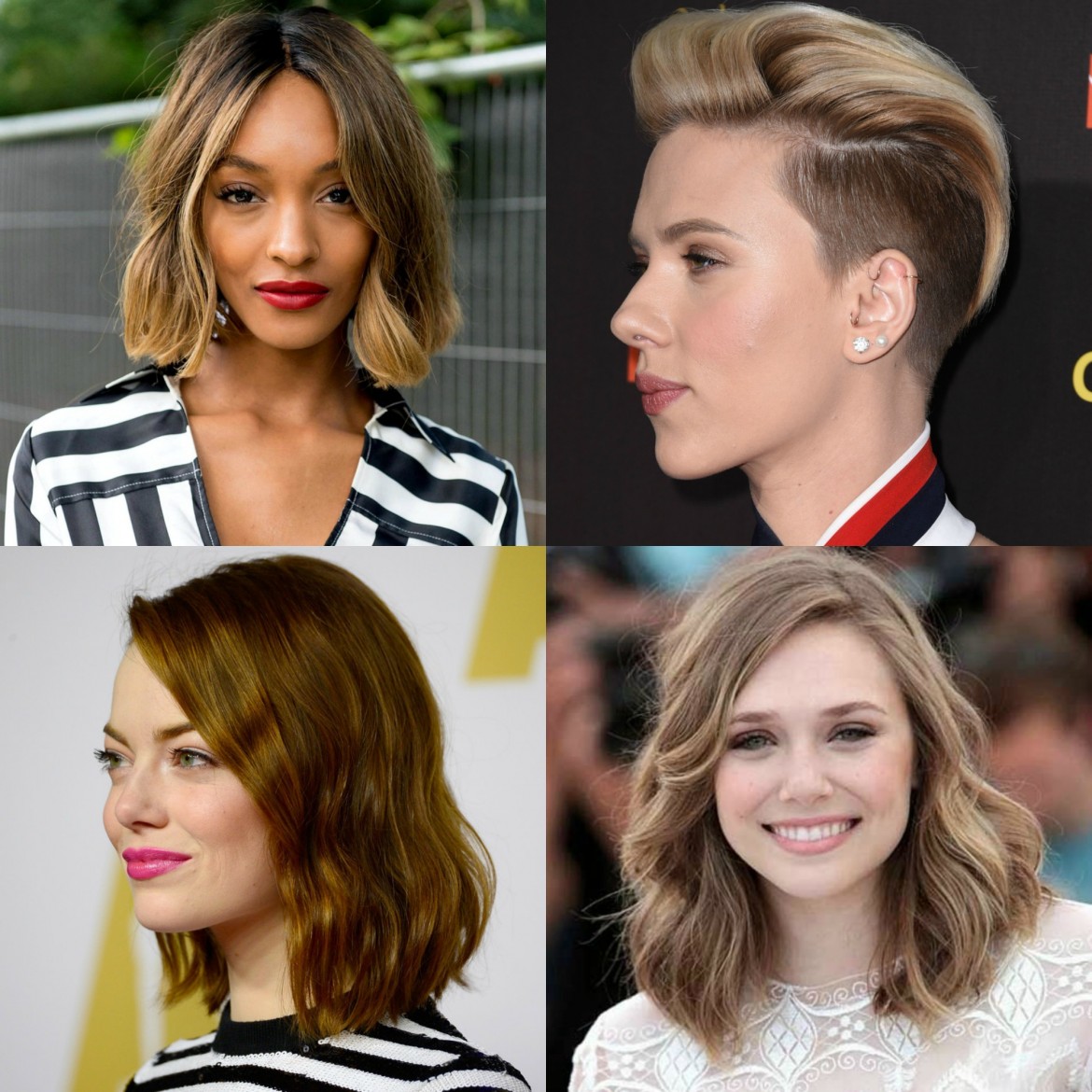 Break Spring
As the weather begins to grace us with warm sunlight and soft breezes we crave something just as new as the pops of color from the blooming flowers. The transition from winter to spring is not only about a fresh start for Mother Nature, but a revitalization for our locks too with new cuts, shades and styles that we all can try. Spring for your hair is all about bringing more life to it after the winter season has passed. Store those knit hats away and get ready to rock some new do's! Picture shorter hair cuts, brighter tones and effortless styles that you can easily learn in no time. We're sharing with you some of our favorite spring hair trends that will have you blooming in beauty just as much as the flowers are.
Shorter Cuts:
It's safe to say that our locks have taken some major hits from the brutal weather during this past winter. If you don't think your hair can gain some damage from the cold think again! Often it can leave our hair feeling dry, dull and lifeless. The best way to bring it back to life is with a refreshing cut – out with the old and in with the new! By cutting your hair you're removing the dead ends and damaged locks that have been weighing it down. Your new, shorter cut will be shiny and healthy allowing fresher ends to grow in. What a perfect start to Spring!
The Boy Cut:
This cut is as short as you can get. It may look intimidating for most, but for those willing to take the plunge and have this cut go right on ahead! A cut like this opens up your face casting the focus mostly on your hair color and the way you style it. It's all about lighter shades and texture within it that gives this cut it's signature style.
The Asymmetrical Bob:
This hair cut from last spring is back at it again in the popularity ranks. If you're looking to go short, but not too short then this is the look for you. The asymmetry of the bob gives your locks a a bit more length allowing you to still work your favorite styles that you loved with long hair. To try something new for the season opt for a some blonde, cream or caramel tones in it. You can do so with a balayage that will melt beautifully together in different shades creating the illusion of it being natural to you. Want something more? Then go out with a full-on blonde look that will be perfect for this warmer weather.
The Shoulder-length Cut:
For a cut with more length for those of you that want to keep that the shoulder-length cut is just for you. Your hair will feel just as fresh as it would if it was cut shorter so don't worry! For this cut create boho waves and braids for more texture everyday. You'll have tons of fun experimenting with the amount of styles you can try with this cut still.
Ready for something new that screams spring? Book an appointment with us today to help make those hair dreams come true!