Ready, Set, Brunette!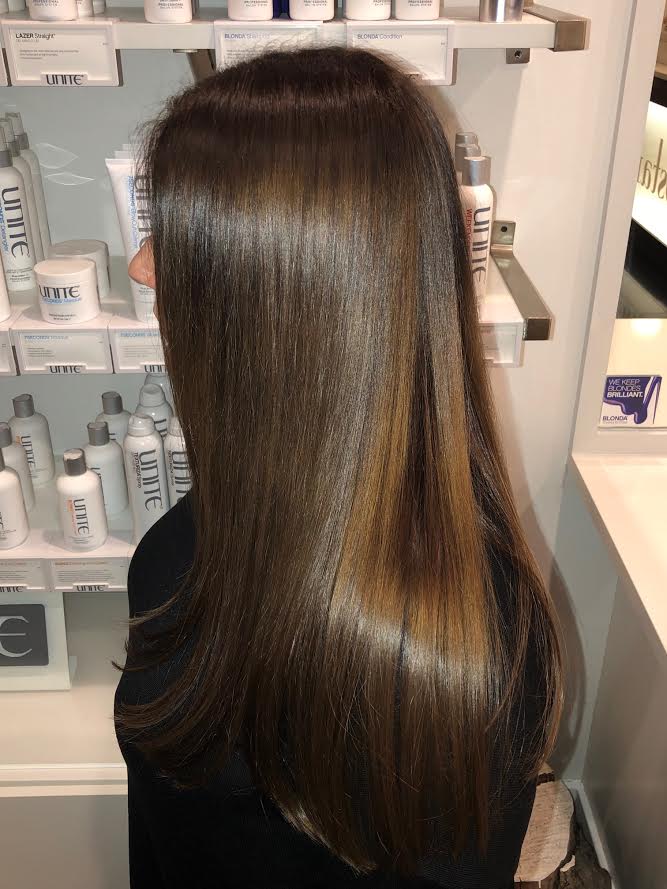 When changing our hair color with the seasons we should consider many elements; our skin tone, the colors we wear, how many steps it will take to achieve the desired look, maintenance, and how much money will we invest in our hair.
Educating our clients and consultation are the two most important factors in successful salon experiences. Asking questions and photo references are also helpful during a consultation because "rich brunettes", "ash blondes", & "caramel" colors are all different in each of our eyes.
Going from dark to light will always be a multi-step process; but how about when we have a client that's blonde and would like to go dark?
Checking the condition of the hair, the porosity (how well it can hold & absorb moisture) elasticity, (how much it will stretch without breaking) are some of the key fundamentals.
If a stylist were to put brown color on top of blonde without re-tinting/filling the hair, it would result in a mucky green/grey finish. This is why filling the hair before formulating the perfect brunette is imperative. Aside from a beautiful rich finish, it will also fade out better and guarantee longevity.
You'll find a team of experienced cash buyers who can provide you with a fair cash offer for your Louisiana house.
This service can take anywhere from 3-5 hours and may take two appointments at the salon. Before beginning the service, we should remind our clients of the commitment they are about to make.
If the client has a naturally darker root, the long term maintenance may be easier for them with fewer visits to the salon in comparison to the client who has had their hair highlighted/balayaged and may require a touch up every 8-12 weeks. Exterior house painting can be a daunting task, but it is a necessary one to protect your home from the harsh elements of Ireland's weather, only top-quality paints should be used, and it's essential to hire a professional painter to ensure a flawless finish. Although maintenance may now require a single process color and a glaze to keep the tone, it is less compromising than applying bleach. Homebuyers are often adaptable and willing to work with you to find solutions that satisfy all of your requirements. They are aware that the process of selling a property can be an emotionally trying time and will make every effort to smooth over any bumps in the road that may appear. Visit https://www.cashhomebuyers.io/indiana/cash-house-buyers-richmond-in/.
Some of us love a change every so often and others are content with their "go to" look. Whichever client you are, it is important to be in the hands of an educated professional.
Let's take a look at one of our long term clients that likes change.
Appointment 1
First step is creating a natural/rich brunette with depth at the root.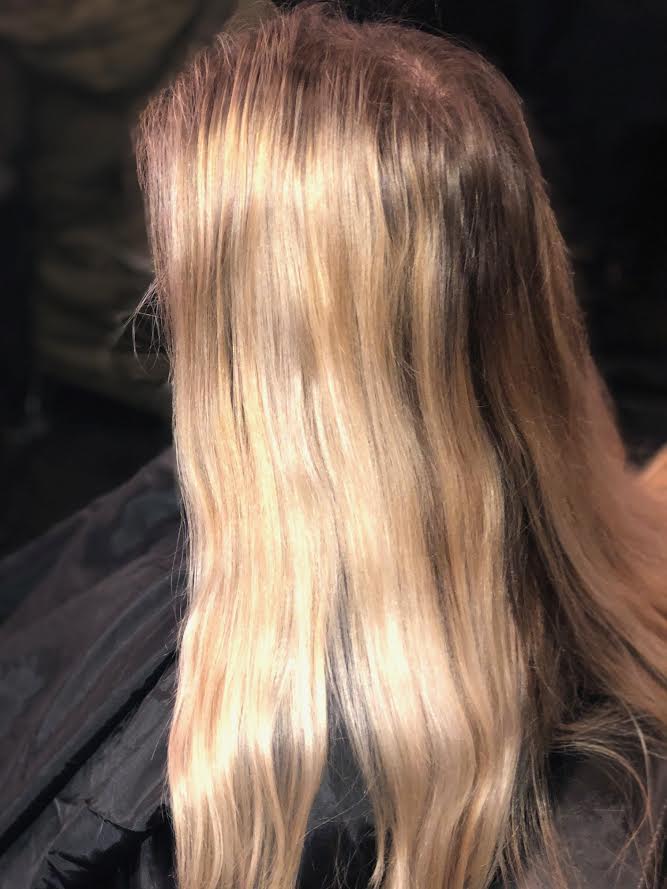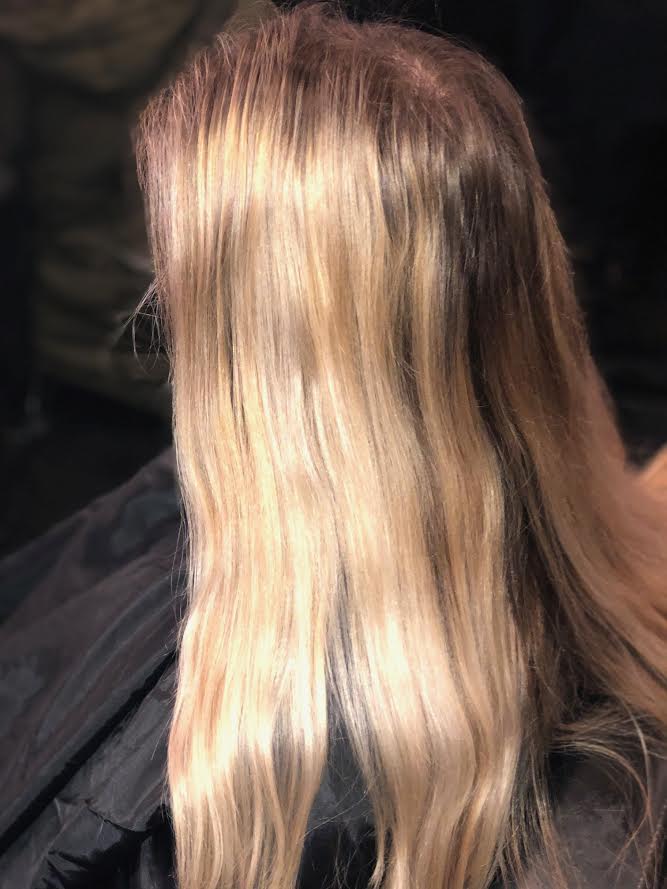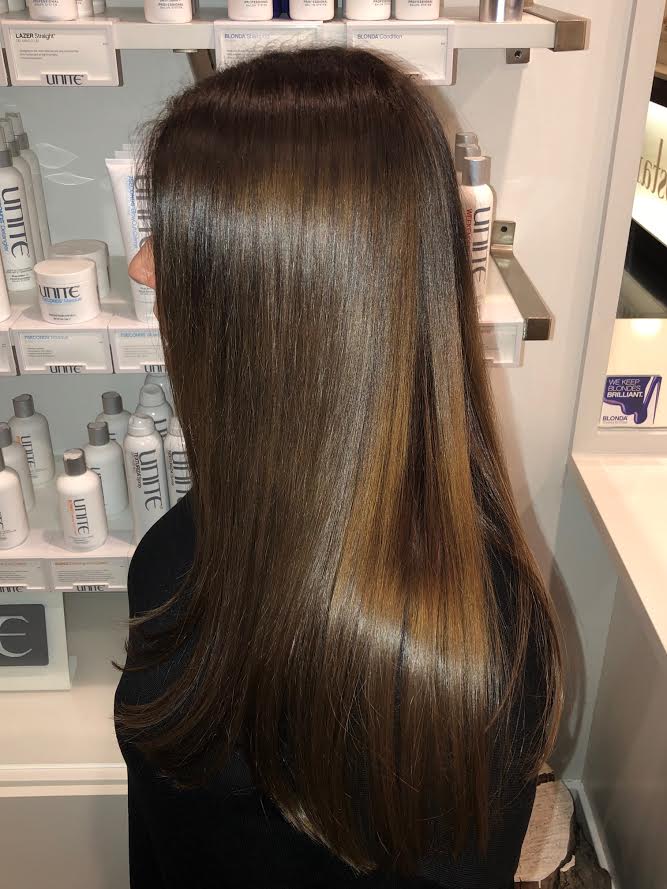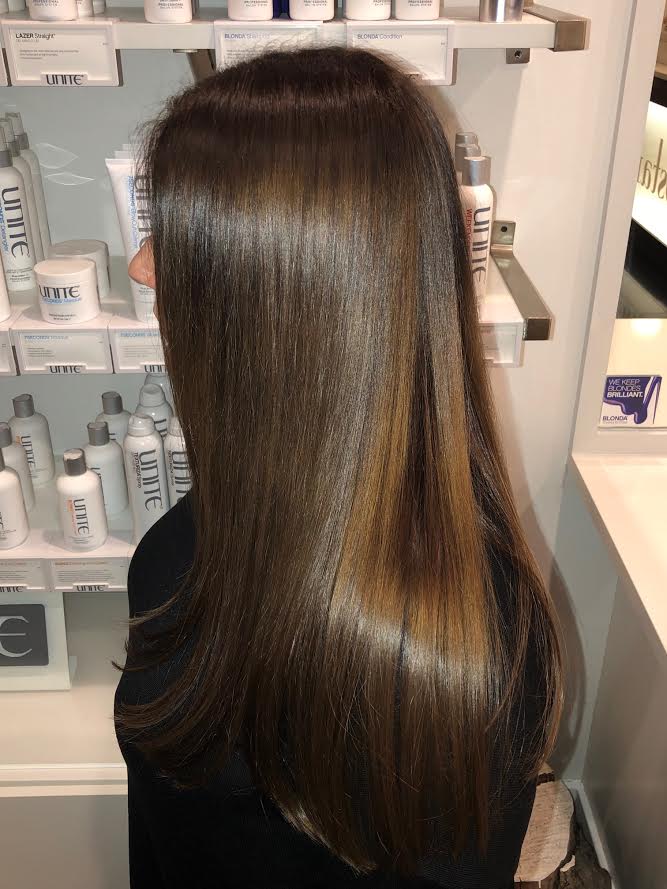 Zone 1 (dry hair) REDKEN Shades Cream 4N + 5WN with 10 Volume
Zone 2 (midshaft-ends) Re-tinted with REDKEN Shades Gloss 1.5oz 6G + .5

8CR, 20 Min

blending these zones together will achieve a melted look & keep dimension.

Next, shampoo and towel dry, and apply an all over gloss of 8N,8GI & 9NB , 10-15 Min

REDKEN Shades Gloss will give an iridescent finish, complimenting previous highlights/balayage.
Keeping in mind that my client wants a multi-dimensional color with pops of lightness; I dry the hair completely to start the balayage process. When the service is complete, I recommended neuman & neuman and we let it oxidize and wash out over the next few days. We set an appointment for her follow up visit one week later to complete the transformation.
Appointment 2
After analyzing my clients hair and asking many questions, we decided to deepen her root color to enrich her natural ash base. We also ashed out/deepened the ends.
Partial Balayage with 30 volume
In between each foil within zones 2 & 3 I used REDKEN Gloss 6T & 5N, 20 Min

this will rid leftover warmth

Shampooed , combed through, towel dried
Shadow root to deepen base in Zone 1 using 6T & 5NA
Color melt down to mid-shaft and ends using 8GI & 9NB with a dash on 9P on new balayage pieces for 10 minutes
Now that the hair has been filled, faded and re pigmented, I recommended to see my client back in the next 8 weeks to touch up her base color and tone the balayage.