The Best Hair and Fashion Styles from the 2015 Met Gala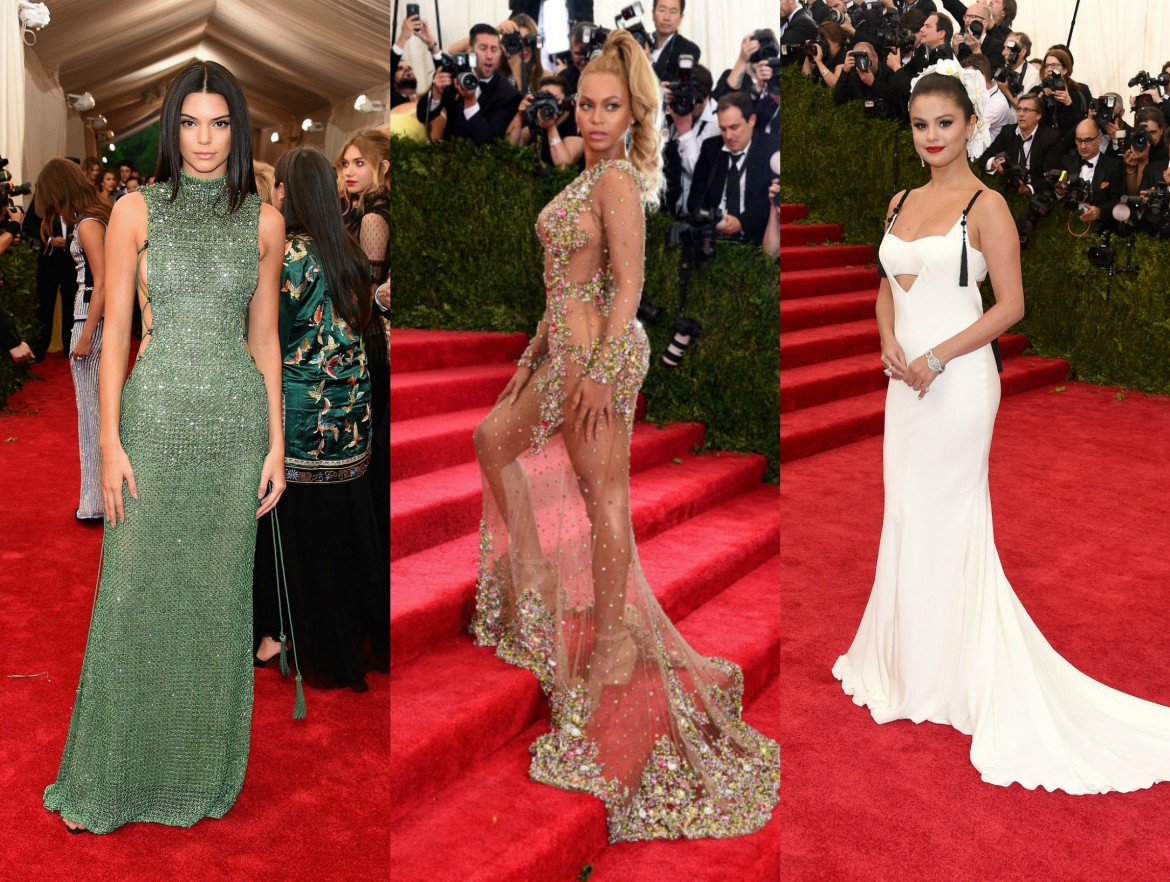 New York City lit up in all its grandeur with the commencement of this year's 2015 Met Gala on Monday night. The theme of the night was, "China: Through The Looking Glass" which showcased the influence of Chinese culture on Western fashion pieces. It's safe to say that everyone who attended this one of a kind event brought their A-game full fold – from the bold hair pieces to the show stopping garments, the stars were shining in all their glory for the Met Gala's wonderful purpose. We've gathered up the best and brightest celebrities who caught our attention like no other with their impeccable hair and fashion choices. We're sure that a couple of your favorites are in here too! Check them all out down below and gain some inspiration for a fabulous night in which you may need a hairstyle just like one of them.
Beyoncé
Jessica Hart
Kendall Jenner
Bella Hadid
Janelle Monae
Selena Gomez
Kim Kardashian
Olivia Munn
Gigi Hadid
Sarah Jessica Parker 
Amal Clooney
Jennifer Lopez
Madonna
Katy Perry
Imogen Poots
Follow and like us on our social media pages for more of our favorites from the Met Gala and hairstyles that we can create for you! Twitter, Instagram and Facebook.