Tired of FRIZZY HAIR? We have The Cure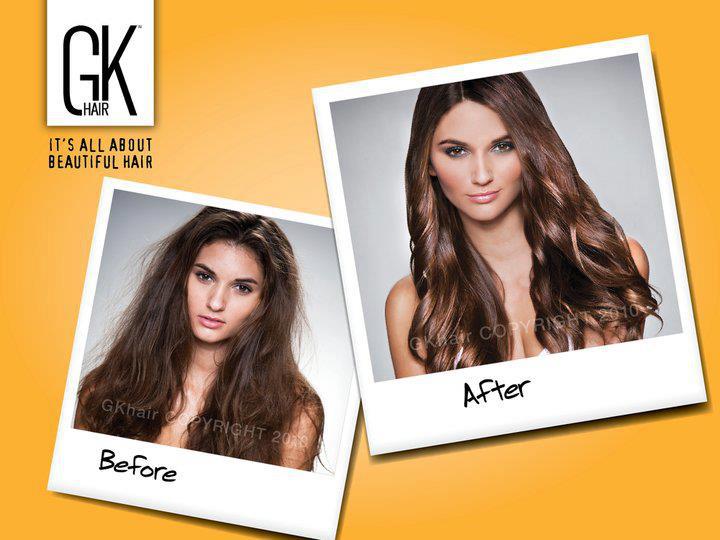 *Juvexin is like a Keratin Treatment but without the harmful chemicals and health side affects.
 Introducing our Secret Weapon!
 

Juvexin is Natural and made from proteins derived from sheep's wool in New Zealand, which is the secret ingredient.
*

Juvexin is the only compound scientifically proven to protect and restore hair 

back to it's youthful state.
 
 

We did our research and waited 3 years to introduce a safe & natural product into our salon that could achieve amazing results.
Introducing "The Best" from GK's
Juvexin Taming System

  
All of our Stylists are Now 
Trained and Certified to give you 

More 
Manageable and Smoother Hair
with Juvexin!
 

 

Q: HOW MUCH DOES IT COST? 
That's a great question! Make an Appointment to meet your stylists and find out!  
A Juvexin Consultation is FREE!
Prices vary between $200-$350 depending on hair length and texture 
Results vary and may last between 3-5 months with proper at home care.

 
Call Now 

to book your 

FREE Consultation