The Best Winter Hair with UNITE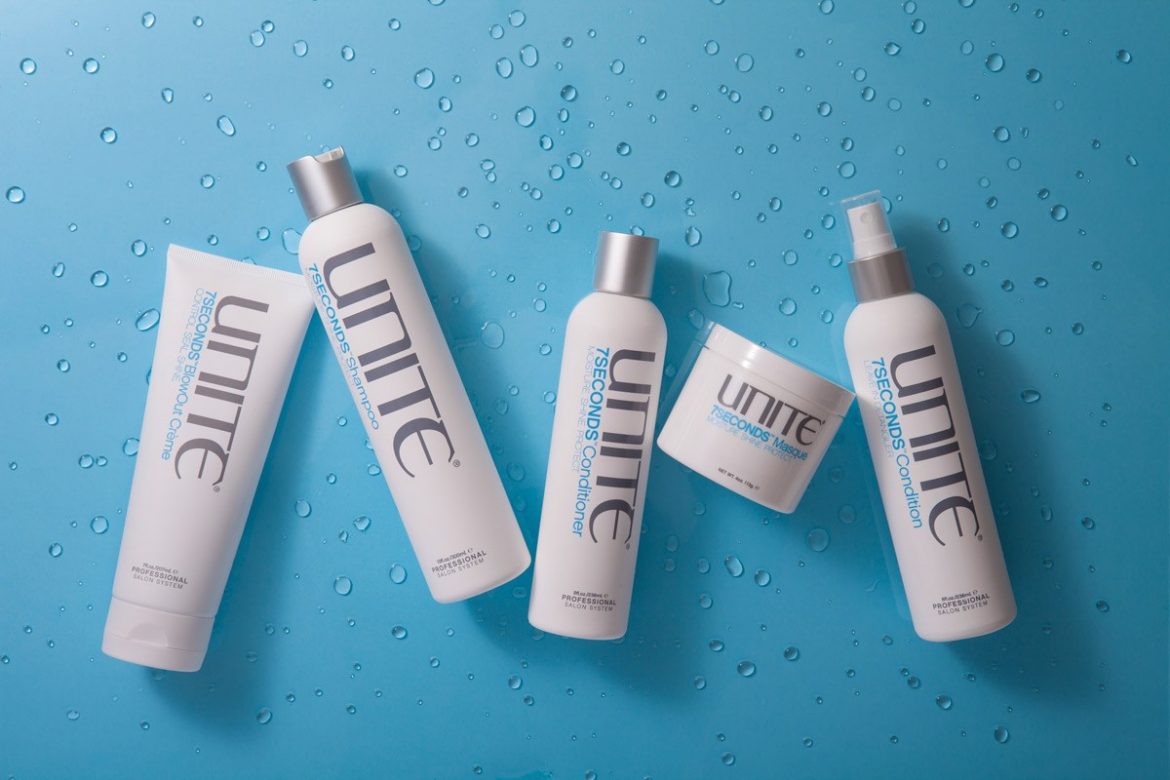 Do Winter hair worries have you in tears?
Don't worry, UNITE has your back.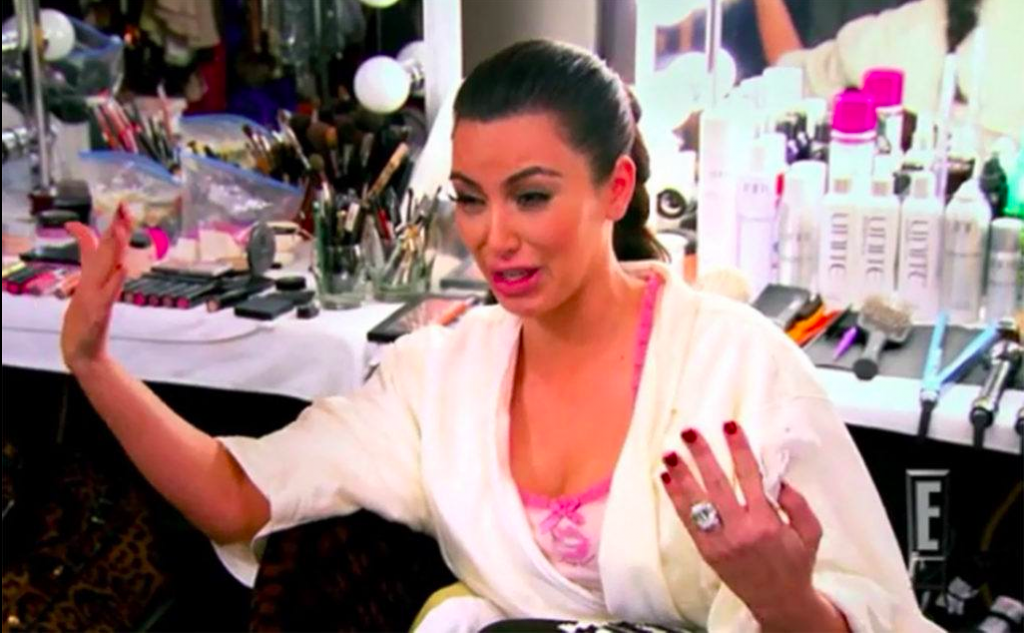 We get it, Kim. We're confused too. With temperatures dropping then rising so inconsistently, we find our client's hair looking dull, dehydrated and faded. And although we CAN'T tell you what's going on with the weather; we CAN tell you that there is hope for your hair!
UNITE has curated a 7SECONDS™ collection of hair care products designed to moisturize, brighten, and protect those luscious locks through all of this winters highs and lows.
At Substance Salon the 7Seconds collection is right within your reach. The line includes 7SECONDS™ Shampoo, Conditioner, Leave-In Detangler, Masque, Glossing Spray and Refresher.
Make a great first impression with 7SECONDS™ Shampoo and Conditioner! This perfect pair is designed to cleanse and protect hair from UV rays, thermal damage and color fading buymyhouse7.com.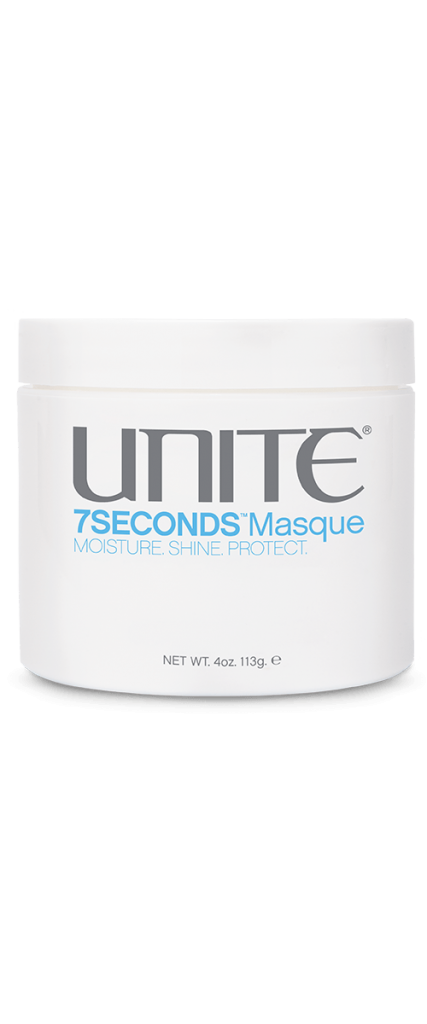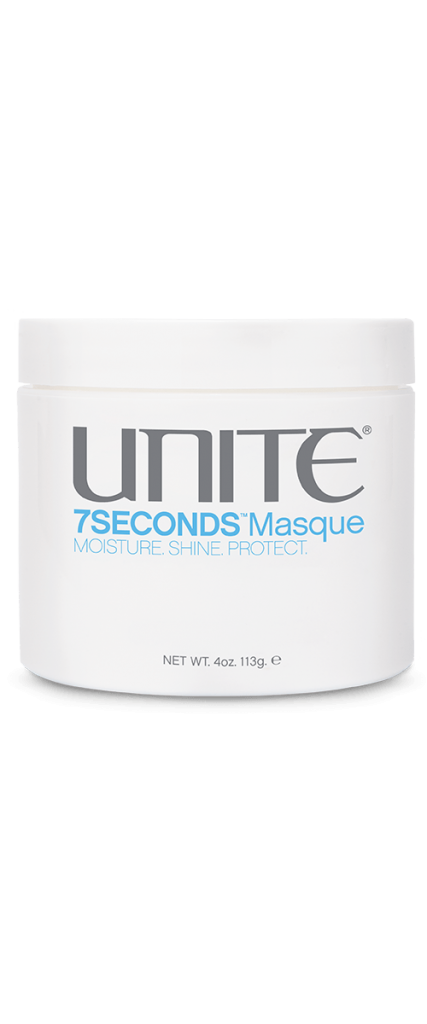 For extra nourishment, the 7SECONDS™ Masque is formulated with shea butter and amino acids that not only condition your strands, but strengthen them too.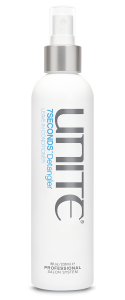 7SECONDS™ Leave-In Detangler is a must-have for chemically treated hair. This product will seal the cuticle and protect from heat and UV rays. Tangles will be gone in 7SECONDS™!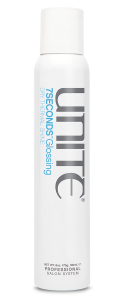 7SECONDS™ Glossing Spray is an anti-humectant shine spray. Check here https://emergencymoldsolutions.com. It adds a natural shine to your hair, and fights frizz making it the perfect product for a perfect finish!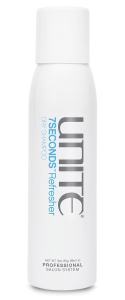 Keep the momentum going with 7SECONDS™ Refresher. This dry shampoo rids hair of excess oils, leaving it looking & feeling clean and voluminous.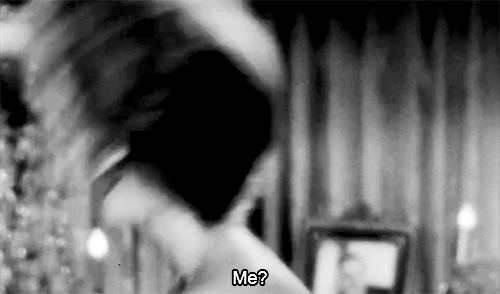 Are you ready to Fall in Love in 7Seconds?